A big thank you to all our supporters!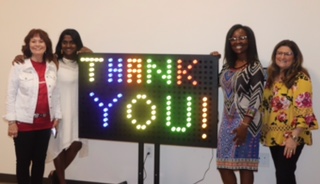 Thank you for visiting!
Please visit us on Facebook at Bedford Library Foundation
Upcoming Exciting Events

a Bedford Christmas
This event will be held on Saturday, November 09, 2019 at the Bedford Public Library.
9:00 – 4:00 pm
Bedford Library Foundation Sponsored Event benefiting the library.
Breakfast with Santa, Musical Entertainment, Silent Auction & Artisan Craft Fair.
Tickets for Breakfast with Santa is $5.00 per person. Click on the Add to Cart to purchase.